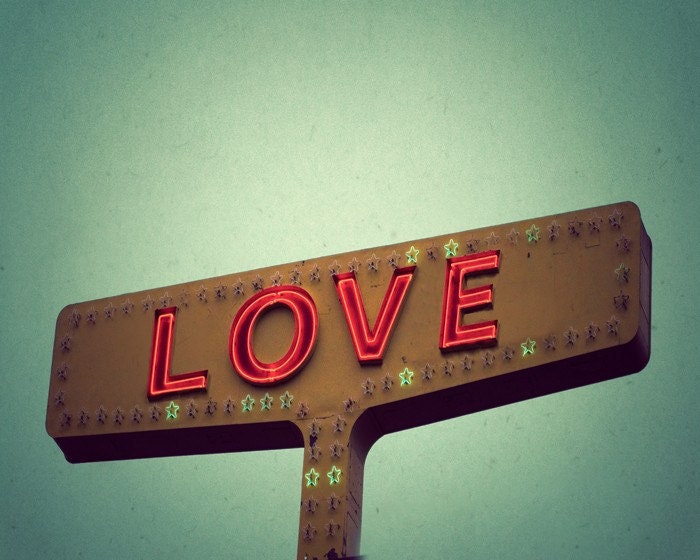 A very Good Morning to everyone and a warm welcome to any new followers out there!! Thanks to all my readers!! You sure know how to make a gal feel special (That's ME, that's ME)! Honestly, YOU really make me feel like a billion dollars with your kindness. Often times, I think back to your inspirational posts and comments and they make me smile. Watch out world, I got the coolest, sweetest, most dedicated, and loving followers in the entire world!! You're truly special and so, SO honestly gifted, articulate writers. I'm THE luckiest girl! I mean, C'MON MAN, what more could I ask for? Um…NOTHING!!
Okay, it's recap time!
Now, I thought I'd do something a little different today and combine (what was going to be) my Wednesday post (Husband Beware, You're In For A Scare…Part 2) and my Friday (i.e. today) post (A Run Down Memory Lane) for a cool, multi-faceted blog called…C'MON MAN!!! Do you watch the Sunday NFL Countdown? Well, if you do, you'll get what I'm attempting to do…well, maybe! Oh, by the way, THANKS FOR READING!! YOU GUYS ARE THE BEST!!! XOXO!!
C'MON MAN ( THE PRINCE & KRISTIN EDITION)!!! Also, click on C'MON MAN to link back to past posts for a good laugh!
#10: I mean, I know Prince did this post to spread love for Make- A- Wish Foundation, but C'MON MAN!! Socks and scarves???!!!
#9: Put up your dukes…OR NOT!! Seriously, what's up with that stance???!! Deflated blowfish, much???!!! I mean, C'MON MAN, at least pretend you can fight!!
#8: "HEED MY RULES AND LIVE, DON'T… (HAHAHAAAA) AND SUFFER THE CONSEQUENCES!!!" Seriously??!!! C'MON MAN, I think someone has been hitting the coffee syrups just a liiiiitle too hard!!
#7: Okay, so I KNOW I was like really young here, but under the category, my worst qualities, I think I should have smacked bad speller right at the top!! C'MON MAN… what is "sleeping inn" some kind of special place you go to sleep really hard??!!!
#6: "I might be married to Ken and LOVE the color pink, but I'm NO Barbie!" Hahahaha, I think my tagline plus the fact that I said Stamped with a Heart was an actual city (I'M GOING TO BE ON THE REAL HOUSEWIVES OF STAMPED WITH A HEART (Stop it, that IS a city!)!!!!!!!!), deserves C'MON MAN!!!
#5: Trying to carry around a ball bigger than your head (which, by the way, is pretty big) at the dog park + running into three trees (because you can't see)…C'MON MAN!!!
#4: Literally writing a mind/body dialogue…yeah, that's not crazy AT ALL!! Wait, it is!! C'MON MAN!!!
#3: Being all dramatic about my compliment attracting New Kids On The Block lightweight sweatshirt, but then posting a picture of Elvis Presley underneath??? Huh?? I mean, C'MON MAN, get your story straight!! Are we talking about New Kids On The Block or Elvis???
#2: Ugh, stating the fact that I LOVE Valentine's Day NOT on Valentine's Day, but two days before (way to rub it in) and then my husband awkwardly commenting, "How cool is that big dog!!!!" Hahahaha!!! Yep, C'MON MAN, what were YOU reading?? (Note: Marc told me he thought he was commenting about Bryan Kest's dog the post before!!)
#1: The fact that Prince pretends to looooove doing speed work and "pumping iron"….C'MON MAN!!! I can't even workout without you falling asleep!!
HOPE YA ENJOYED AND GOT A FEW GOOD LAUGHS OUT OF IT!! HAPPY FRIDAY!! HAVE A FABULOUS WEEKEND!! XOXO!!!
-Kristin